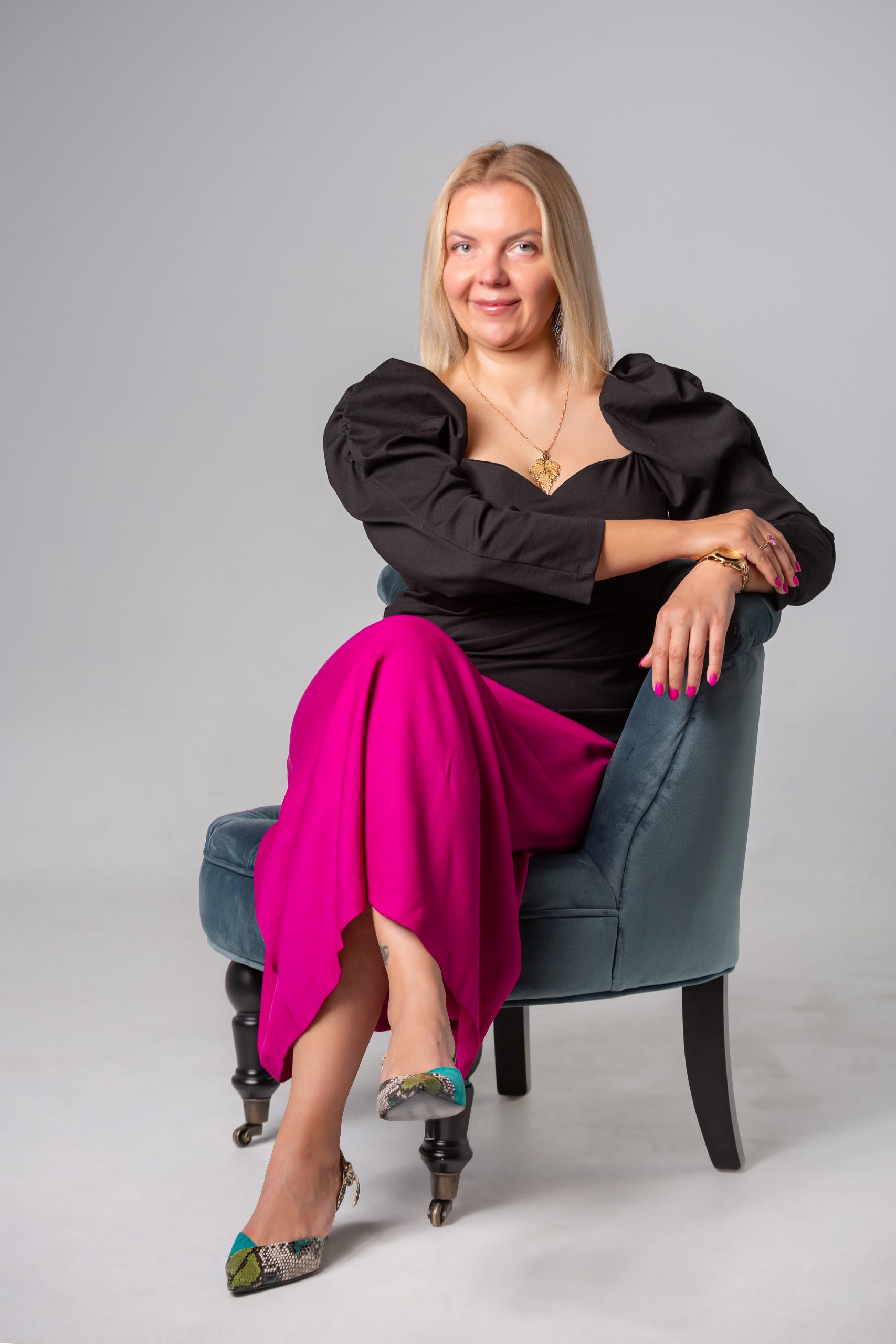 Your Legal Consultants in Spain
Established by Swedish Qualified Lawyers and in collaboration with Spanish Abogados to provide a wide range of legal services to foreigners needing legal support in Spain.
Our team of Real Estate and Business investment specialists help our clients find investment opportunities worth their attention and time.
Serving clients for more than 12 years.
Legal services you can trust.
The founder and CEO of De Facto Legal Solutions, S.L. Tatsiana Turgot, LL.M., graduated from Law Faculty, University of Lund, Sweden, in January 2008. After graduation, she was employed as a legal consultant at one of Denmark's largest management consulting companies participating as a legal expert in a wide range of international projects.
In 2011, Tatsiana started De Facto Juristbyrå AB in Malmö, Sweden as a local law office specializing in EU law, migration law, family law as well as commercial law. Our Spanish office was founded in 2015 initially as De Facto Estate Agents Costa Blanca, S.L. providing legal and real estate services and later as De Facto Legal Solutions, S.L. focusing on legal services, project management and consulting as well as real estate.
Legal Solutions
for Private & Corporate Clients
Residential & Commercial Properties
European Residency & Citizenship
Investment Management & Golden Visa
Our aim is to create a tailor made solution just for you.
Our specialists speak fluently English, Swedish, Danish, Spanish, Russian.

We believe that clients should be well informed about every step of the legal procedures they are interested in.
We'll be working closely with you to find the best solution for your case.
We work closely with individuals and businesses to come up with long-term solutions that add value.
Serving clients for more that 12 years.
I was referred to Tatsiana through a friend for an immigration process. This has been the first time ever I have consulted a law firm. I was afraid of having costly charges but this was not the case. Best price! Finally, I successfully concluded the process. I highly recommend De Facto Agency and her entire group of professionals.
Katerina M.
Sweden , Malmö
We knew we were in great hands straight away with De Facto Agency. Such a positive experience from start to finish. Tatsiana is amazing, she has so much knowledge in this area and we felt extremely confident from our very first meeting with her. The firm has excellent customer service and communication all round.
Andrea V.
Spain, Denia
I have been working with them and for a number of years while I have lived here and they have always been professional, courteous and knowledgeable regarding managing my documents and properties. I'd like to thank them for my permanent resident permit in Spain. Working with them is always a pleasure.
Victor K.
SPAIN, ALTEA
From the moment we met Tatsiana, we felt sure things would be fine. She worked diligently to ensure our residency permit application was absolutely perfect. Even though it took longer, and we went through hoops we had not envisaged, She got the much-needed result we had hoped for. We cannot recommend her and her team highly enough.
Irina G.
Sweden, Malmö
De Facto Legal Solutions S.L.
Calle Cop 5, oficina 1
Denia  03700, Alicante, Spain
info@defactoagency.es         (+34) 619 203 925
All Rights Reserved. 2021